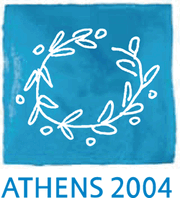 The Athens 2004 Summer Olympic Games, was officially known as the Games of the XXVIII Olympiad.
They were held in
Athens
, Greece from August 13 to August 29, 2004 with the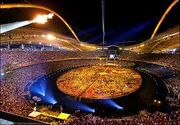 motto
Welcome Home.
10,625 athletes competed, from 201 countries and there were 301 medal events in 28 different Olympic sports.
Athens 2004 was the first time since 1896 that the Summer Olympic Games were held in Greece.
See Also