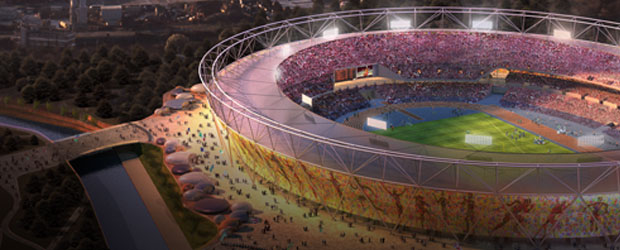 The purpose of the London 2012 category is to be a central location for all articles about the 2012 Summer Olympic Games in London.
This category page will list all articles that were added with the category tag "London 2012" at the bottom of the article page. The London 2012 pages are meant to be relevant to the 2012 Games, including tickets, schedules, results, events, and travel related items like lodging, places to eat, transportation, and sightseeing in London.
Come on and help edit relevant pages with the London 2012 category, or add new articles to showcase the London 2012 Games!
Subcategories
This category has the following 5 subcategories, out of 5 total.
Pages in category "London 2012"
The following 13 pages are in this category, out of 13 total.