Current Poll
Edit
Past Polls
Edit
Voting is still open on past polls!

Which American athlete has captured your heart the most?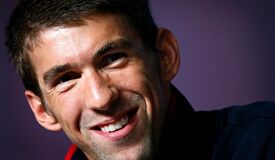 Michael Phelps needs 3 medals of any color to break the all-time Olympic record. He is competing in 5 events. How many medals will he get?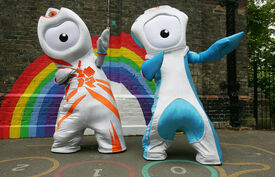 What do you think about the London Olympic Mascots?