XXIII Olympic Winter Games
Host city
,
Opening ceremony
Closing ceremony
Stadium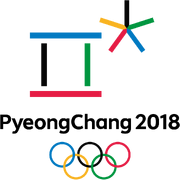 Pyeongchang 2018 (P-yong-shong) will be the next Winter Olympics (XXIII) after Sochi 2014. They will be held in South Korea. Pyeongchang competed against Annecy, France, and Munich, Germany. This will be the second time that the Olympics have visited South Korea, after the 1988 summer games in Seoul.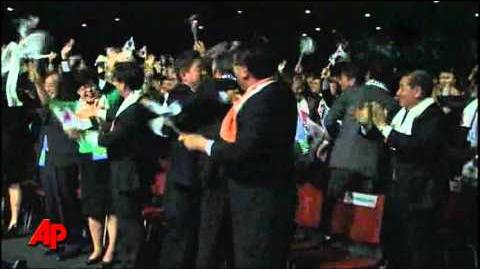 References
Edit
http://en.wikipedia.org/wiki/2018_Winter_Olympics
Logos - A collection of logos featuring this event.
Mascots - The official mascots of this Olympics'.
Torch - Information about this Olympics' torch.
External links
Edit