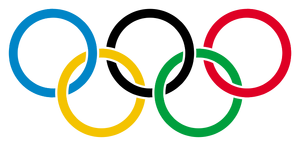 My Olympics
Edit
Write about what got you interested in the Olympics, why you love the Olympics, and any opinions you have about the Olympics. Then add your favorites below, and don't forget to link to the correlating pages!
Olympic Favorites:
Edit
Team: All the teams are great! However, I support the U.S. and Ethiopian teams as a whole, and the Romanian men's sabre team.
Summer Events: I like the basketball and fencing.
Summer Athletes: Yelena Isinbaeyva and Mariel Zagunis are some I've liked recently, but I honestly like all of them.