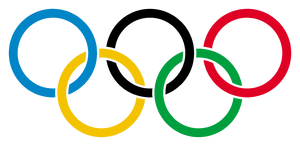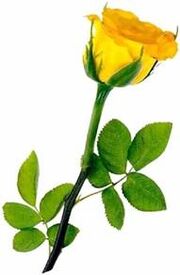 My Olympics
Edit
As a child of about 13 while in the Don Mills Track Club John Hudson my coach worked with me to get my time down in the 100metres from 12 seconds to 11.2 seconds. I have no regrets about not continuing as had I done so the times would most definately have dropped.
I have always had a preference for the swimming events and more so for the track events. Having said that the Gymnists move with such grace on the Women's side and such strength and speed on the Mens's side.
I understand the what the committment has cost those who work so hard to succeed and so I say,
WELL DONE OLYMPIANS AND GO CANADA!
Olympic Favorites:
Edit
Team:
Olympic Moment:
Summer Games:
Winter Games:
Summer Events:
Winter Events:
Summer Athletes:
Winter Athletes:
Olympic Mascot:
Olympic Venue: