Comment

1
Mexican Skier to Wear Mariachi Suit for Sochi
Hubertus von Hohenlohe, a Mexican Olympic skier from Austria who is skiing in the Sochi games, has announced plans to ski in a skin tight mariachi suit, pictured below. Born to German nobility in Mexico, von Hohenlohe had a number of a countries he could choose from to race for internationally, but ended up going with Mexico.
"In the beginning, I remember that I was considering racing for Liechtenstein because I have a Liechtenstein passport," von Hohenlohe said. "In the end, it seemed ideal that I do it for a country where I could control my own moves."
One of those moves, it seems, is wearing this interesting, Mexico-repping mariachi suit.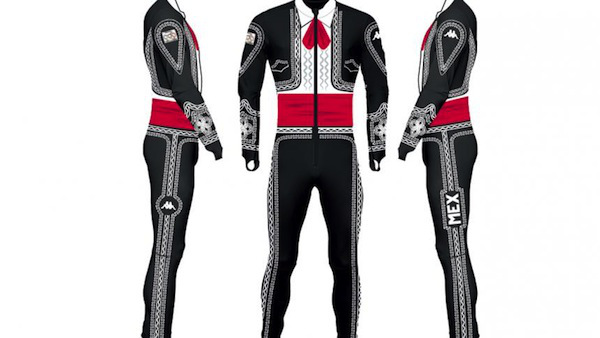 ---
---